Just as I thought Lindsey was going up in the fashion world, she designed this...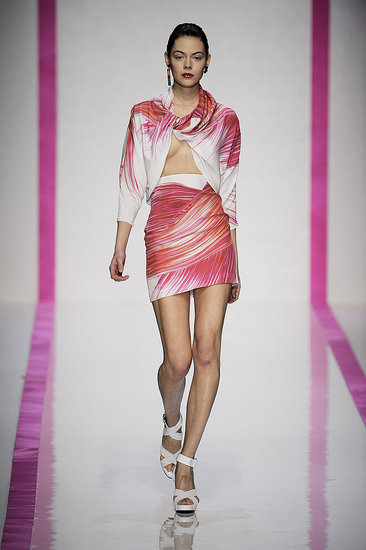 Now come on. What is that!?

Okay, I'm being harsh. I should forgive the girl for just one fashion mistake.

But, then there's this..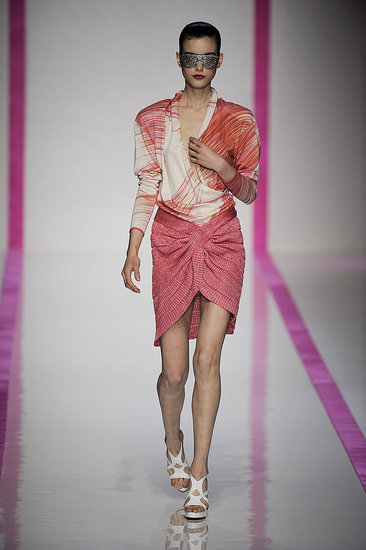 And this,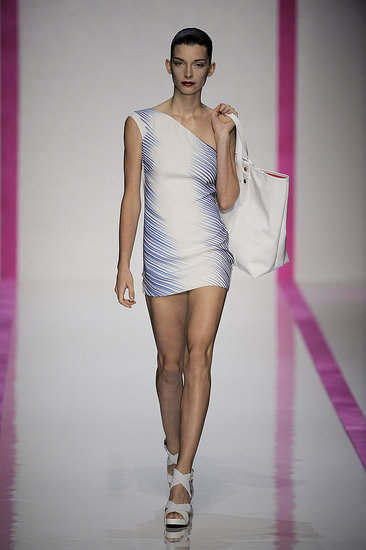 Yes, it's getting worse. :|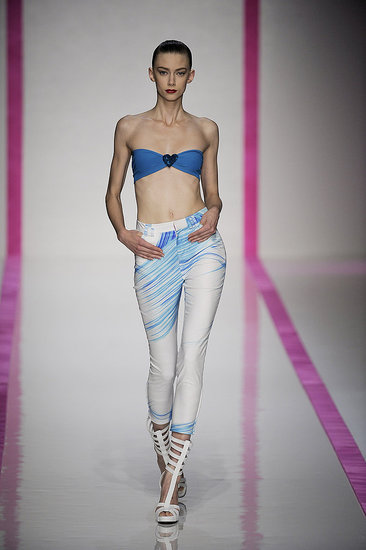 Now, Lindsey. Who taught you about fashion? Like what magazines have you been reading?!

And don't worry, I'm not another picky fashion blogger that rants about anything that's not her style. I'm definately not the only one who doesn't like the collection.

Here's proof.

"a bad joke of a fashion show" says Style.com

"a McDonald's fry cook taking the reins of a three-star Michelin restaurant" by the New York Times' Eric Wilson.
"Call the fashion police!" Says Fabien Baron

"You know, if you don't mind, I have to run out the door."
Harper's Bazaar's Glenda Bailey
So, that's it, rant over. Lindsey, take advice from a teen fashion blogger and not to mention the rest of the fashion industry. QUIT WHILE YOU'RE AHEAD.