It's coming close to Paris, London, Milan and New York's Fashion Week and I'm very excited. I'm not going to any of the fashion weeks or anything but I'm excited to blog about them. I've never really took that much interest in any of the fashion weeks before but last year I was really into blogging and reading blogs about them, that really gave me an insight into the fashion world I've never had before. So, expect every day blogging from me from the start!
So carrying on with the Fashion Week theme and because I haven't really been posting anything particulary fashion-y lately, I've done a summery of my favourite's from all of last years Fashion Weeks.
So, in no paticular order, here are some of my favourites.
Marc Jacobs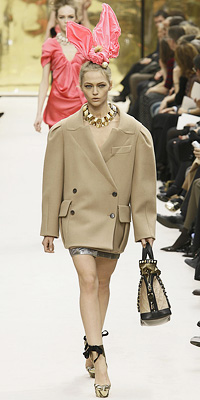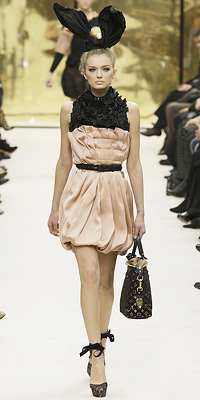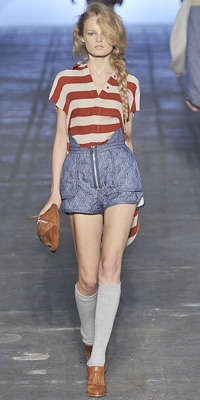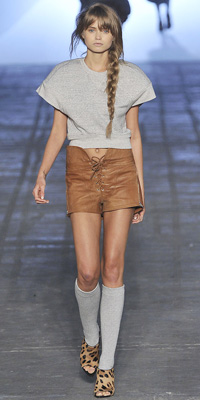 Bring on the Fashion Week's of 2010.